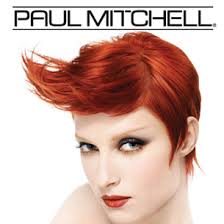 Lindy's At The Beach is the premier Multicultural Salon and Day Spa in Hermitage, Pennsylvania. Our experts in hair, nails, make up, teeth whitening, spray tanning, bed tanning, permanent cosmetics, massage, and facials can help you achieve that desired look and feel. Book one service with us or a whole day's worth of packaged treatments. You'll leave here feeling completely rejuvenated.




If you need an updo for a special event, or maybe want a new cut/color to brighten your day, our staff will make it happen. Hair extensions are also our specialty, for our guests who want those fashionable long curls. And for smooth, frizz-free, easy to style hair, try the popular Brazilian Blow Out




Our nail salon professionals offer the best products when doing pedicures, manicures, tips and fill-ins. Sit back and relax with one of our beverages, while our nail technicians work their magic. Lindy's At The Beach offers nail services for individuals, couples, bridal parties or friends getting dolled up for the prom.




If you are looking for a million-dollar smile, Lindy's At The Beach offers teeth whitening as well. The staff here is trained by the best in the industry. There are many different ways to whiten your teeth, but most products over-the-counter do not last. At Lindy's, our teeth whitening service is superb and affordable. It is said that a great smile can help one's self esteem immensely.




Do you have aching muscles? Lindy's At The Beach has massage therapists on staff that offer several types of body treatments. We are also proud to introduce our estheticians (skin care therapists) to provide you with a comforting facial and to expertly handle waxing. Treat your loved one to these services for his/her birthday...or schedule weekly visits for self pampering.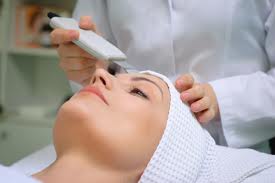 Ask our facility coordinators about specialty laser therapy done by our partnering physician and also our owner. Laser treatment done at Lindy's At The Beach is medically safe and non-invasive. This procedure can help with the reduction of vein marks and wrinkles, and reduce unwanted hair growth.


Lindy's At The Beach has two options for indoor tanning.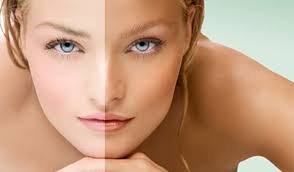 We have the conventional beds but also offer spray tans, which have grown leaps and bounds in popularity. The latter service is applied by a trained professional here, and the results resemble the look from a Hawaiian vacation. If your work schedule doesn't allow for hours of tanning outside, or if you have an upcoming special event, come in on a lunch hour and tan inside with us.



Does your daughter want that salon experience with her pint-sized friends? Check out Divas & Darlings Day Spa & Party Palace! Book that very special experience that your little girl will never forget!