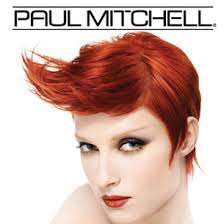 Hair Services
Lindy's At The Beach offers a full service Hair Salon offering services ranging from Haircuts, Coloring, Highlights, Perms, Straighteners, Designer & Event Styling, Brazillian Blow Outs, Make up, Airbrush Make up, Hair Extensions, Lash & Brow Tinting, and Face Waxing.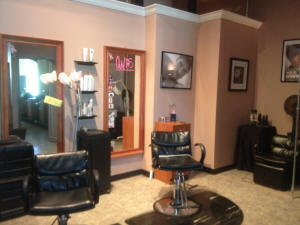 Women, Men, and Children have enjoyed our service for over Fifteen Years.

Our mission at Lindy's At The Beach Hair Salon is to live out our passion for beauty and service by lending our talent, creative vision, and transformative powers to meet our guests needs. Lindy's At The Beach offers a relaxing, welcoming, and down to earth environment.
A <![if !vml]>
<![endif]> Focus Salon, our expertly trained, licensed, and experienced Designer Stylists have a passion for what they do and make every decision with the guests needs in mind. They work diligently to remain skilled in the latest trends in cutting, coloring, and styling for both our female and male guests. They were hand-picked for not only their skills, but also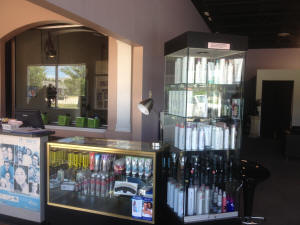 their genuine individualized care for guests.

Color
Healthy, vibrant hair color is the best accessory. Opt for complete coverage, indulge in a subtle color boost or try on a bold new hue. With <![if !vml]>

<![endif]> Professional Hair Color, you can always count on long-lasting, shiny, conditioned results.

Brazillian Blow Outs
Brazilian Blowout professional Smoothing Treatments are the most
innovative and effective in the world. Through the use of breakthrough
bonding technologies, these customizable smoothing treatments actually
improve the condition of the hair by creating a protective protein layer
around the hair shaft to eliminate frizz and smooth the cuticle. The end
result is smooth, frizz-free hair with radiant shine!


Customizable, No Down Time, Great for All Hair Types, No Change to Curl
Pattern, No Line of Demarcation with New Hair Growth, Treatment is
Finished at Salon and you leave the salon with smooth, frizz-free hair
for up to 12 weeks. Visit www.brazilianblowout.com

Hair Extensions & Custom Hair Coloring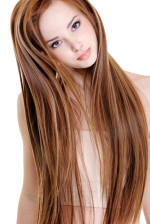 Hair Extensions are high quality, premium 100% human hair for lengthening and/or thickening short and/or thin hair. We offer the following Hair Extension Services:
Tape In: Can Last up to 3 mos.
Fusion: Can last up to 6 months
Glue In: Can last up to 3 wks
Clip In: Can last until next washing
Customized Coloring